Datu Puti White Vinegar - Suka 1/2 Gallon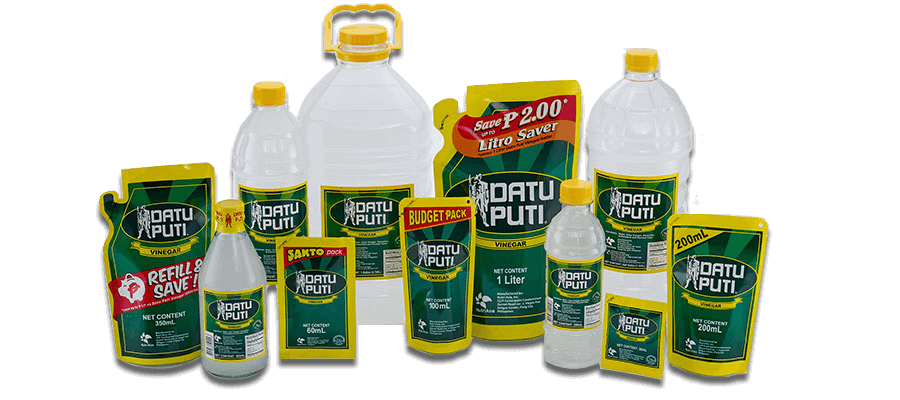 Datu Puti
Created by Hernan Reyes in 1975, Datu Puti is the pioneer in the vinegar industry. It has become synonymous to quality and superior, delicious sourness, making Datu Puti the #1 vinegar brand in the country. To date, Datu Puti has established itself as a megabrand of condiments with the addition of Datu Puti Soy Sauce, Datu Puti Fish Sauce, Datu Puti Oysterrific Oyster Sauce, Datu Puti BBQrrific Barbecue Marinade, and Datu Puti Adobo Series. Beloved by generations of Filipinos, Datu Puti is a trusted household name and an indispensable partner in creating great-tasting dishes for the family.
There are no comments on this products.
Overall Average
0/5
0 Comment
Add a Review
You need to login to leave comments.